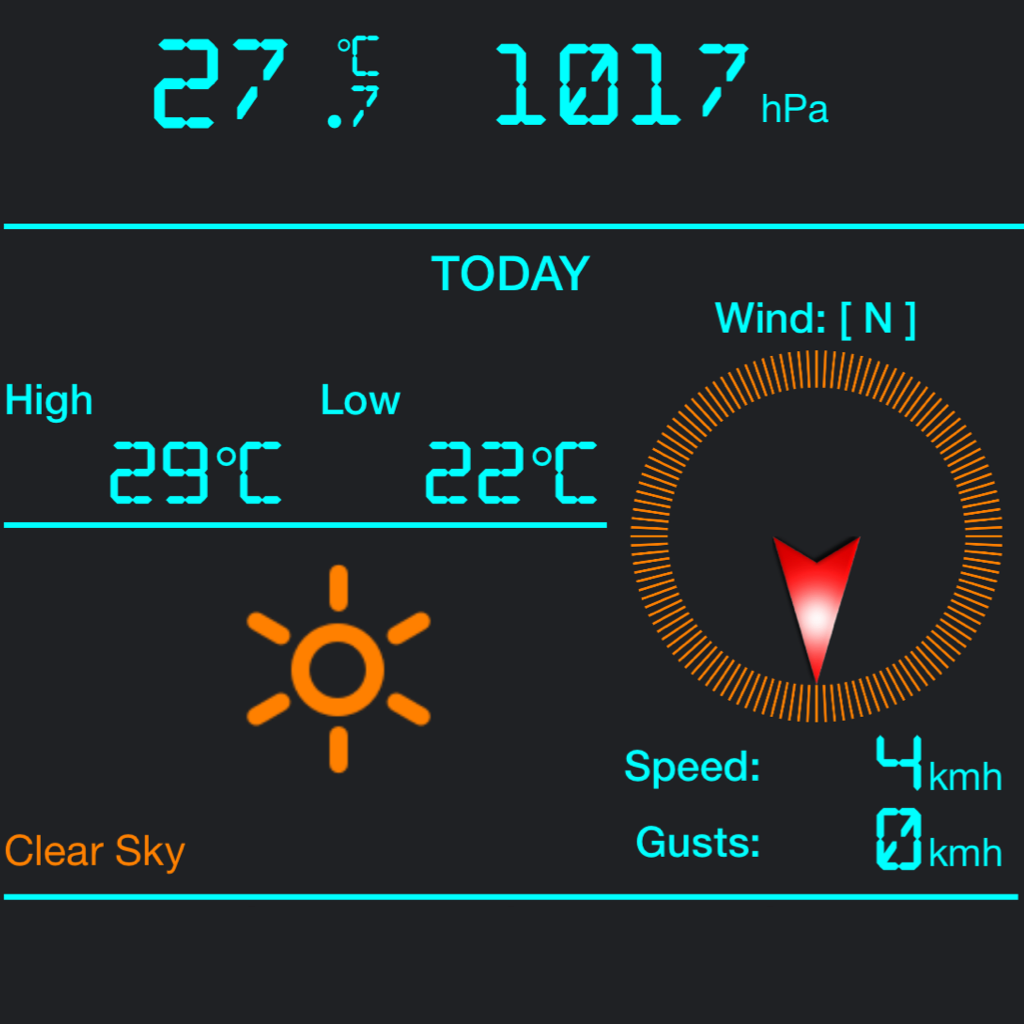 Classic UI design, beautiful, concise, easy-to-use user interface, accurate and fully functional weather station application. Local Digital Weather Station Pro is a useful and needful app. By using this weather app, you can see today's local weather and the weather forecast for the next 3 days.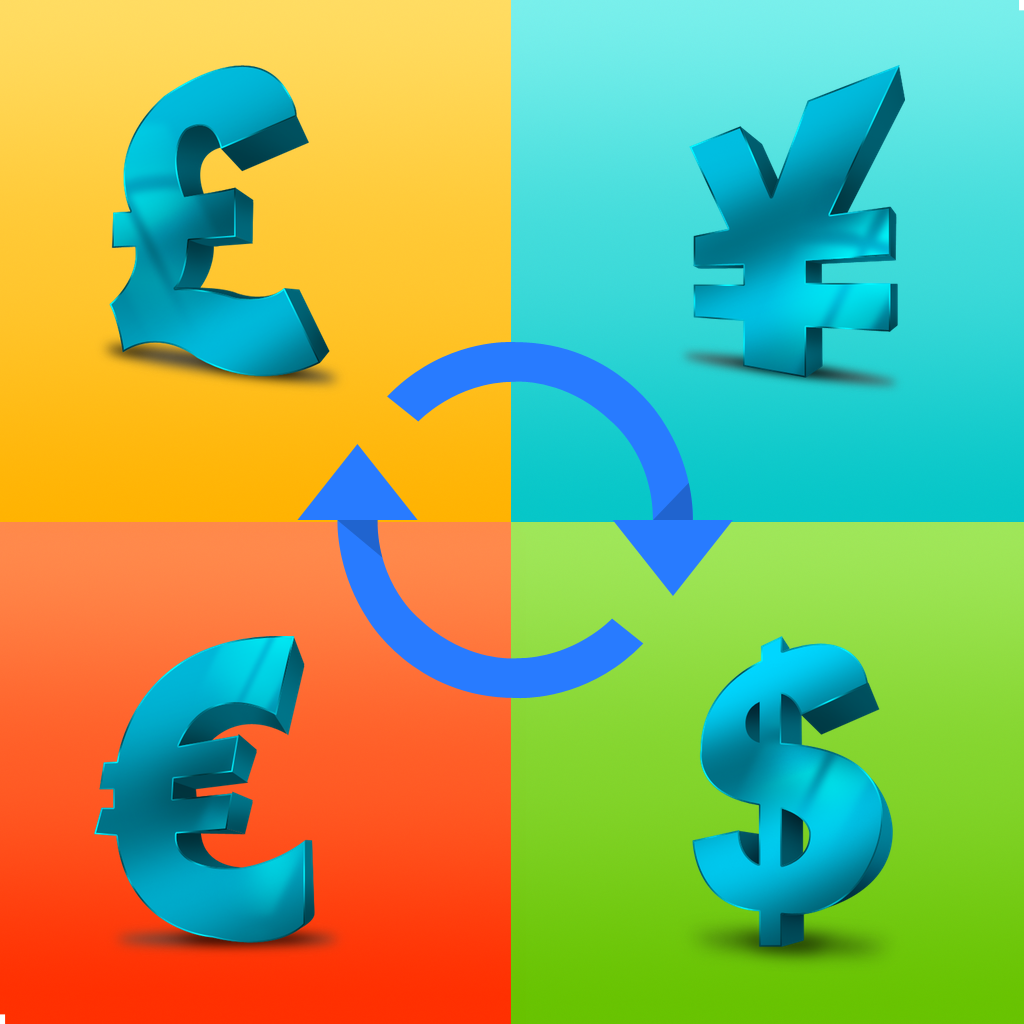 Currency Exchange Rates is a fast and powerful app that provides accurate daily exchange rates from European Central Bank (ECB).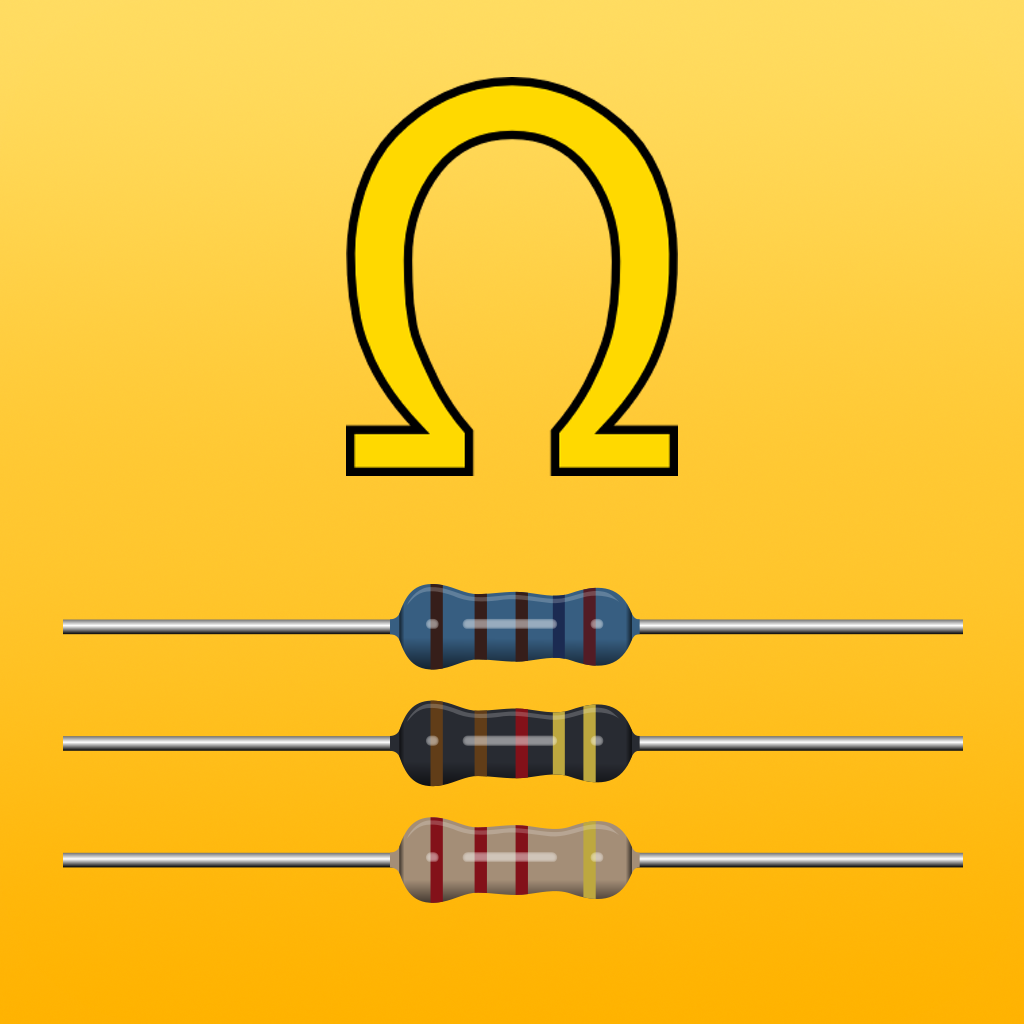 This free, simple, accurate and useful utility application is used to decode information for color banded axial lead resistors. Enjoy Resistor Color Code Calculator.
SMD Resistor Code Calculator is a simple and accurate calculator for your iPhone or iPad. Will help you determine the value of any SMD resistor.