Anagrams Kids Edition Free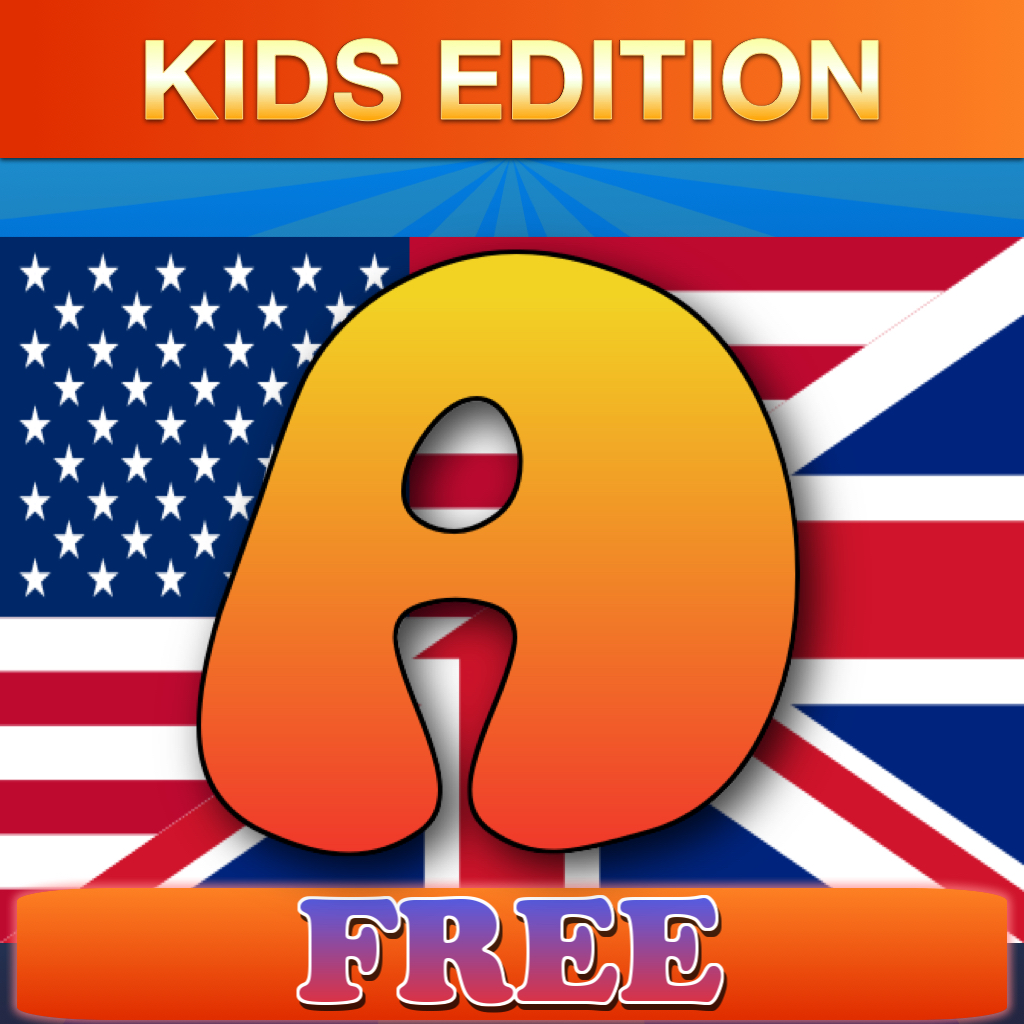 Welcome to our Anagrams Kids Edition Free Game!
This game is specially made for children (8+) and it's FREE. The kid edition contains simple and daily use words from US and UK English dictionaries.
Sample words with 4 letters: said, they, that, with, what, this, have, went, like
Sample words with 5 letters: there, about, could, house, asked, water
If you enjoy anagrams, word scrambling or other word puzzles, then try our game. Anagrams is a word game which puts your spelling and reflexes to the test. It's a very simple, entertaining and addictive game. Your goal is to rearrange the letters by dragging each one to the correct position in order to form the proper English word. Our beautiful graphic design and the coolest background music allows you to focus unscrambling anagrams! Promises hours of fun, while learning.
GAME FEATURES
Anagrams Kids Edition game has simple words from US and UK English dictionaries
A fun way to exercise your brain
Word lists are upgraded frequently without affecting current scores
Great for building vocabulary and spelling skills
Perfect training for games like Scrabble
Challenge: Try to earn 3 stars for each anagram. Are you fast enough to win them all?
Like a little competition? See how you measure up against your friends or the world by competing on the Game Center leaderboards.